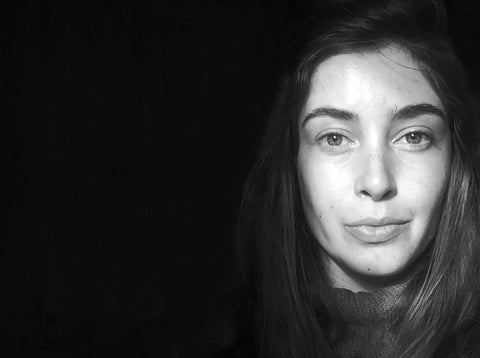 Vanessa Cowdrey
Vanessa Cowdrey is a multidisciplinary artist and educator living and working on the Central Coast of California. Her practice utilizes printmaking, painting, photography, and ceramics to create two and three-dimensional inquiries about place, time, and materiality. With a background in design, architecture and agriculture, her works incorporate natural materials at both ends of the production scale, from globally mined and industrially processed to sourced and collected by hand. 

Her practice is rooted in curiosity where she pushes materials in new directions, appreciating discarded substances for their unknown potential. 
Vanessa is the Ceramics Tech at Monterey Peninsula College where she manages the ceramics studio and kilns.