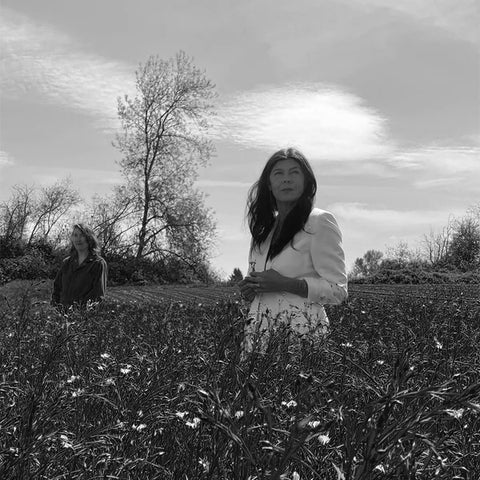 MADRE
MADRE is a movement.

Whether it's gathering for a meal with cherished friends or tucking yourself into bed, MADRE honors the simple, necessary, and universal delights of food and rest. 
MADRE is Shay Carrillo and Jeanie Kirk, two women deeply stirred by mothering, both beauty + breakdown, homemaking, food, and how a nourishing home can ripple outwards to support and honor our children, our collective human family, and the natural world. We all eat, and we all rest, therefore MADRE strives to offer linen home essentials that support food, rest, and our community.

Linen napkins are the foundation of MADRE, and we are proud to be slowly growing a deeper offering of tabletop and kitchen goods, bedding, some apparel, and other select home essentials.