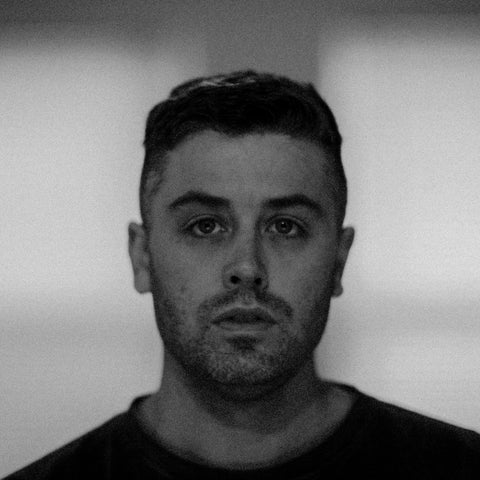 HANLON
HANLON
Carmel Valley native, Justin DeMaria was born into a family of masons that came to the California coast in the late 1800s to build the Crocker Mansion. This legacy led to a career in architecture and a deep interest in all forms of design. In between projects he began developing products for his own personal use. Eventually this led to the launch of Hanlon, a company centered around these pursuits.  
Continuing the tradition of German designer Dieter Rams, Justin utilizes a minimalist approach, embracing the philosophy "less, but better."  His products are modern, unobtrusive, durable, and environmentally friendly.  Above all, they are meant to simplify and enhance everyday life. 
 He currently lives in Seattle, WA, where he works as an architect for Olson Kundig.