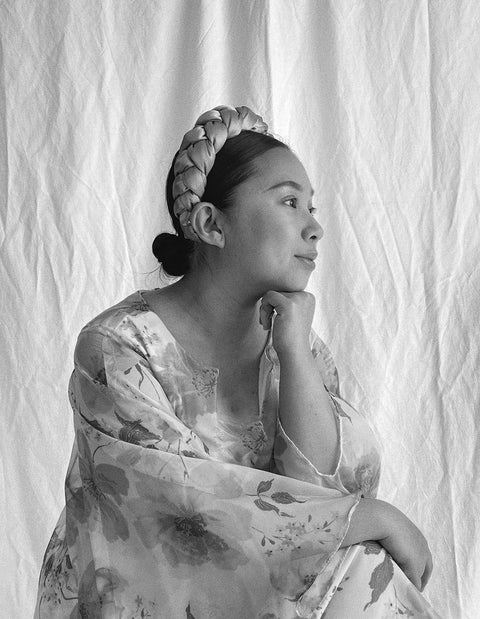 By Tide
BY TIDE, LEAH CABARDO
Much like the ebb and flow of the Ocean, we too experience ebb and flow in our lives. BY TIDE is gentle wellness. We are a purveyor of thoughtfully designed conscious body care and provisions, sourcing the highest quality and most efficient botanicals and raw materials to support your seasonal ups and downs.

It started with the artisan method of soap making and has continued into a deeper dive into the world of herbalism, aromatherapy, and natural perfumery.
Blending both her East Coast style sensibility and a love of the West Coast's natural abundance, Leah created BY TIDE to encourage slow living, exploration and play, and thoughtful rituals to support all seasons of our lives. BY TIDE is made in small batches in Carmel-by-the-Sea.