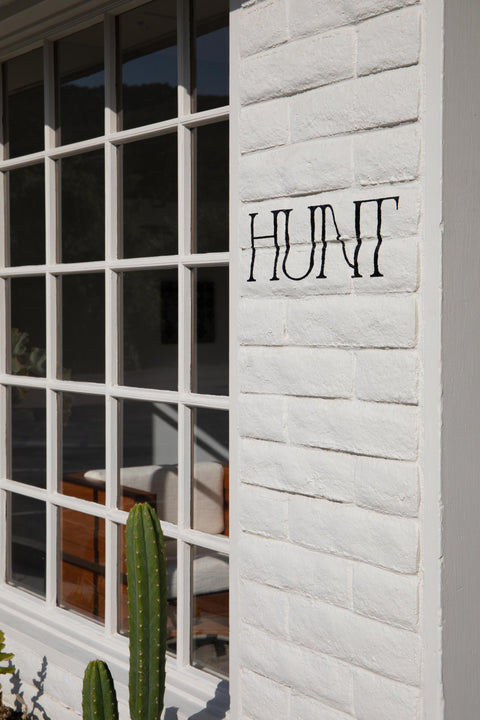 Welcome to Center Street.
A portal to look deeper into the world of HUNT, meet the talented artisans whose work graces the walls and lines the shelves, to explore the world of design and craft, and a place to share my musings.
Join the email list to stay up to date on the first posting. 
See you on Center Street. 
xxCD